The Chamber hosts several monthly and annual events throughout the year for members and non-members. Learn more below!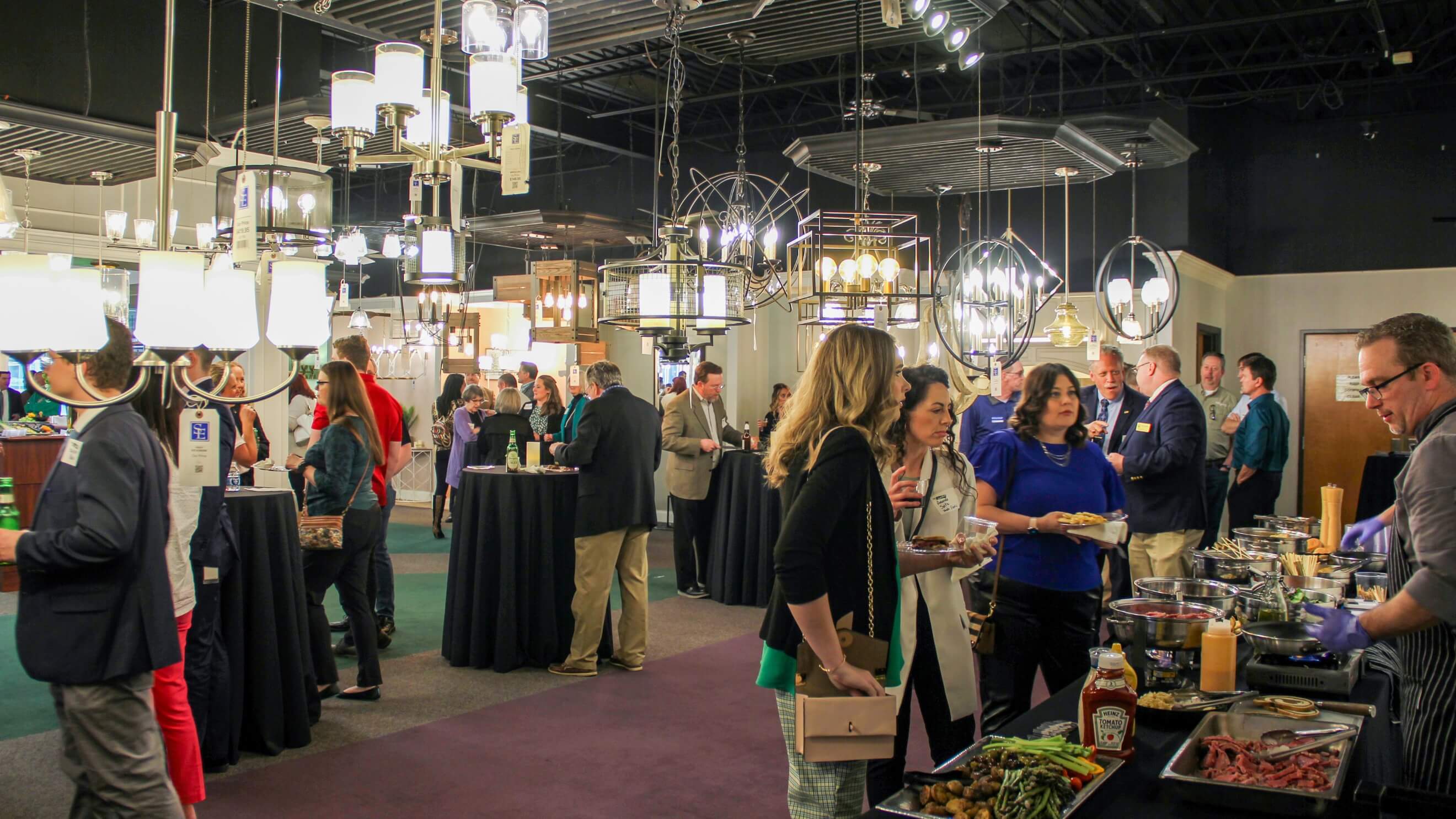 Business After Hours are evening-time networking events, from 5 - 7 p.m., that are hosted by a local business or organization. These events provide an opportunity for attendees to socialize, network, and build relationships with other business professionals, while allowing hosts to showcase their place of business.
Business After Hours are $15 for members and $20 for non-members.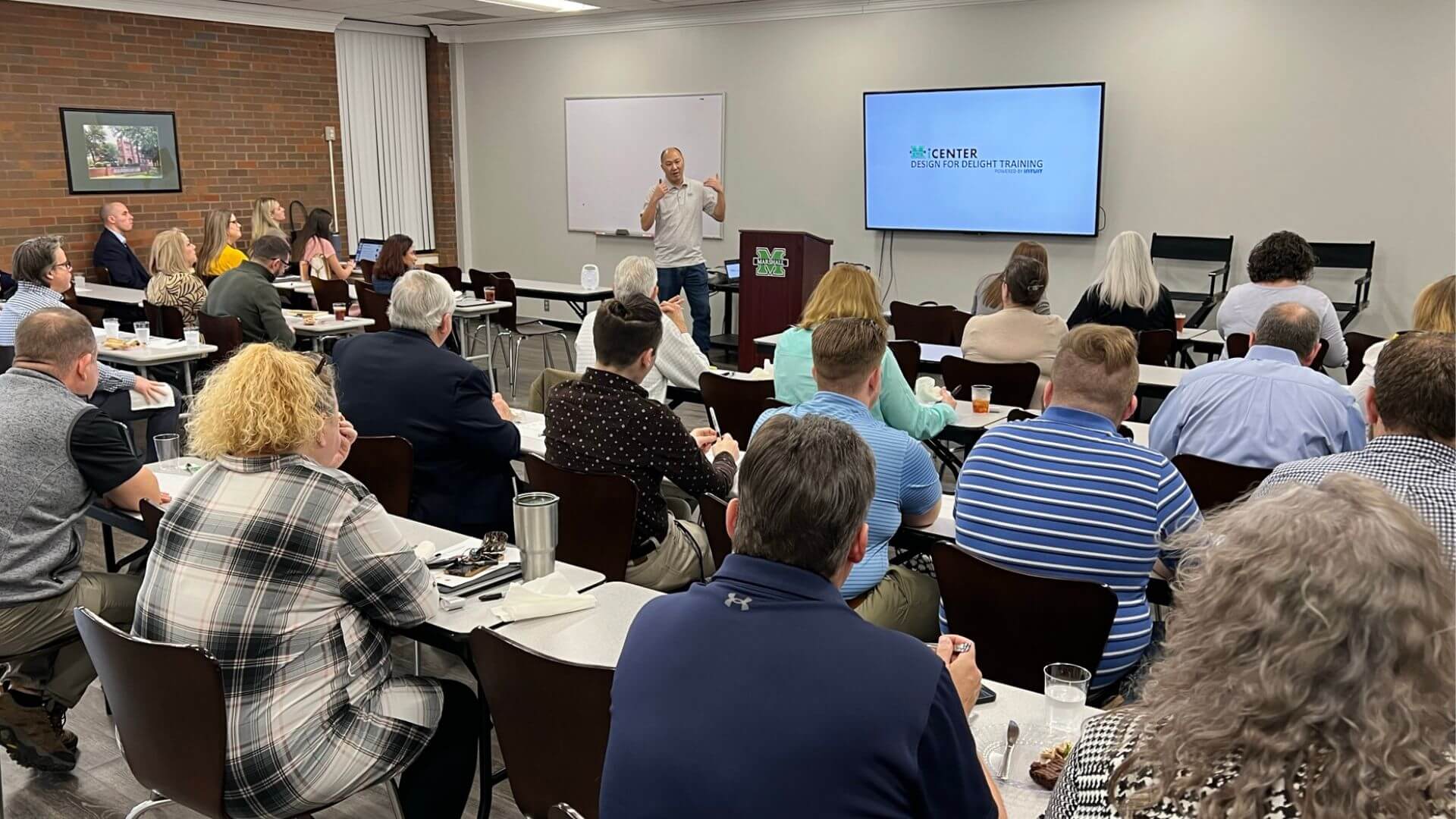 Lunch & Learns provide local professionals with workshops to help improve their skills and broaden their knowledge. These events are collaborative learning opportunities where attendees are encouraged to actively participate, ask questions, and share their own experiences. A catered lunch is provided.
Lunch & Learns are free for members and $25 for non-members. Registration is required.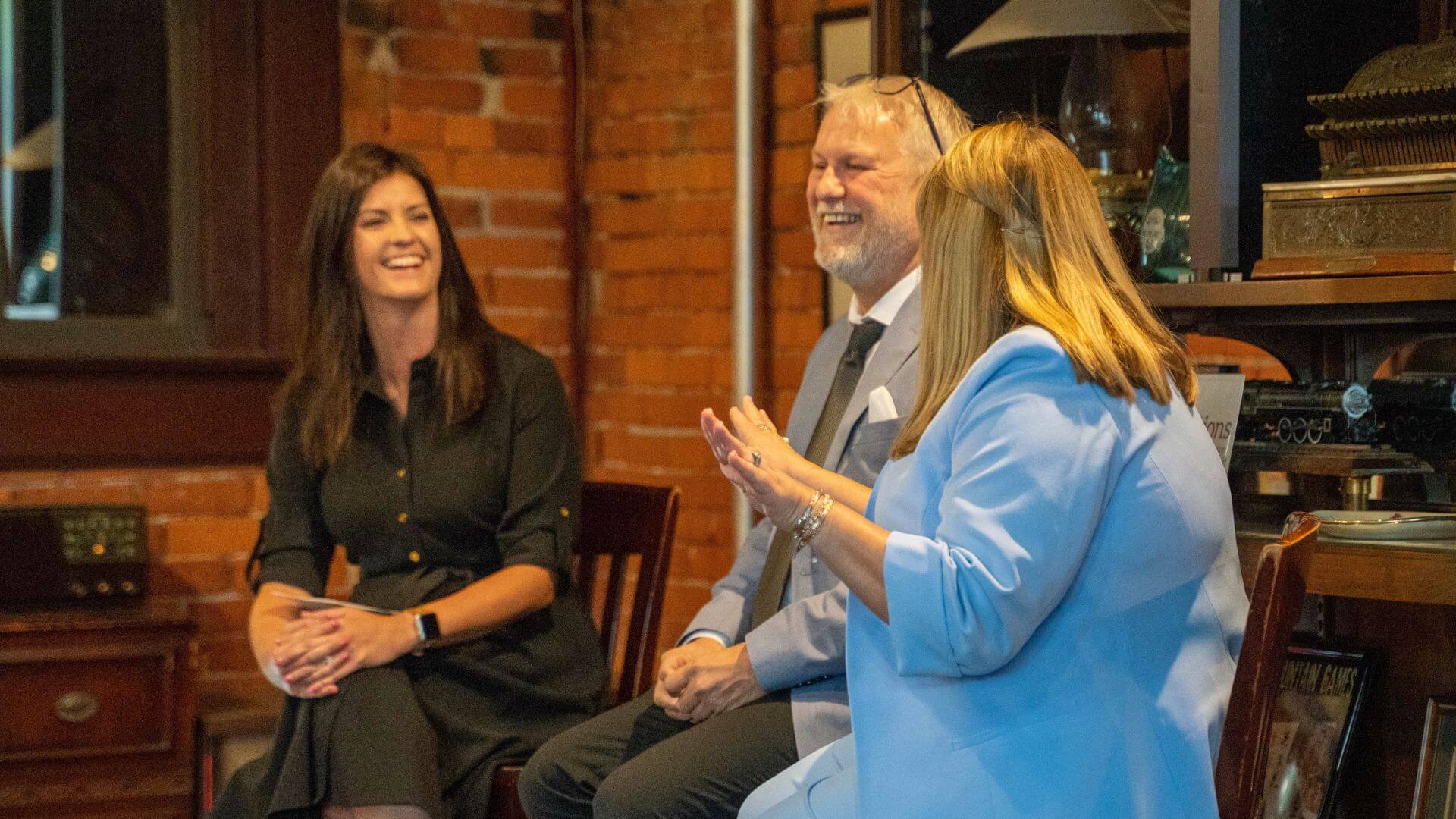 Join us for your morning cup of joe and connect with other professionals as we hear from various guest speakers! This Q&A styled event provides you an opportunity to ask questions and participate in discussions with speakers as they cover various business-related topics.
This event is free for members and $10 for non-members. Registration is required.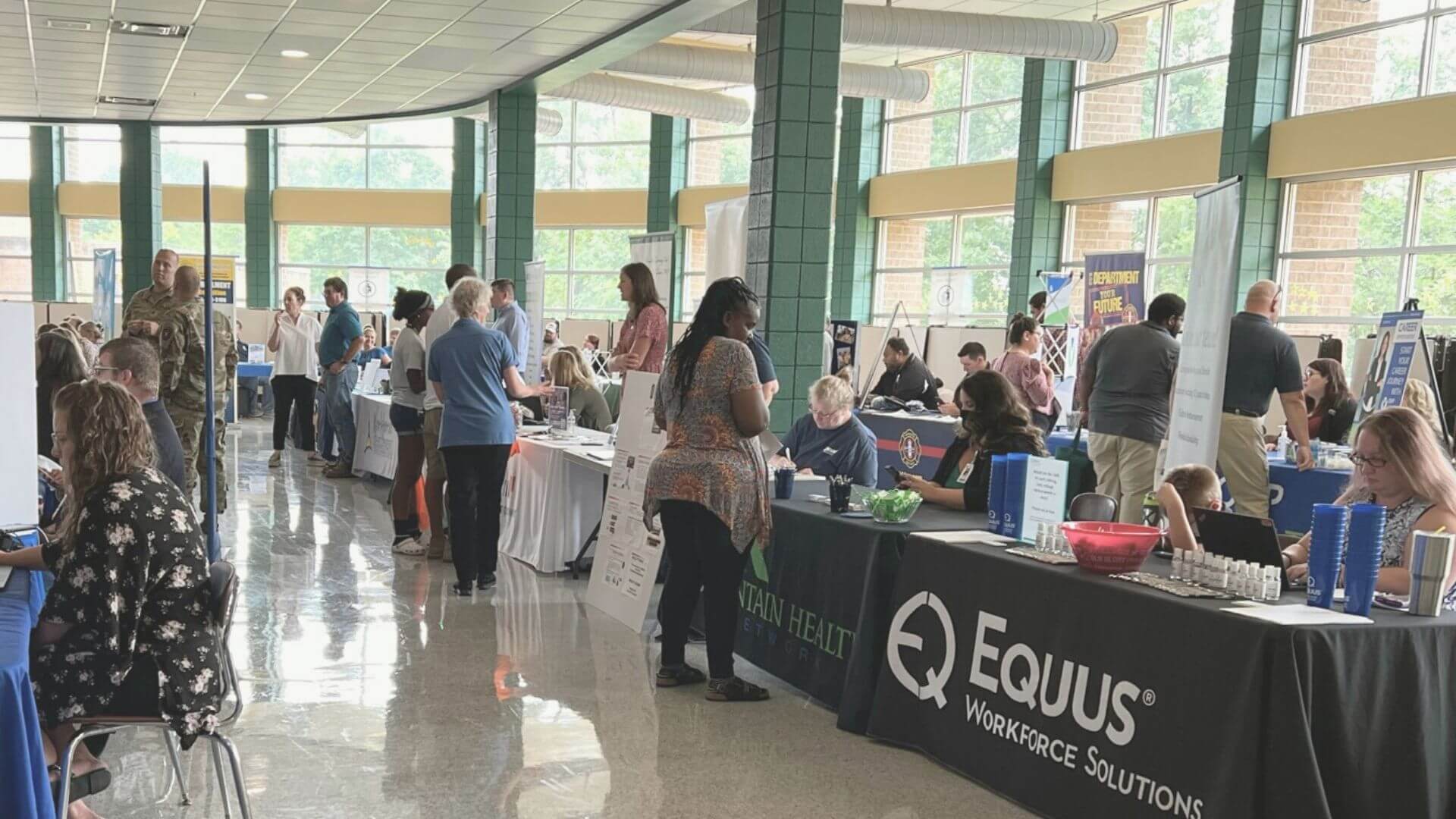 The  Job Fair is a networking and recruitment event that connects local employers with job seekers. It provides a platform for businesses to share their available job opportunities and meet with potential candidates face-to-face. Job seekers can explore various career options, learn more about the companies, and interact with current staff.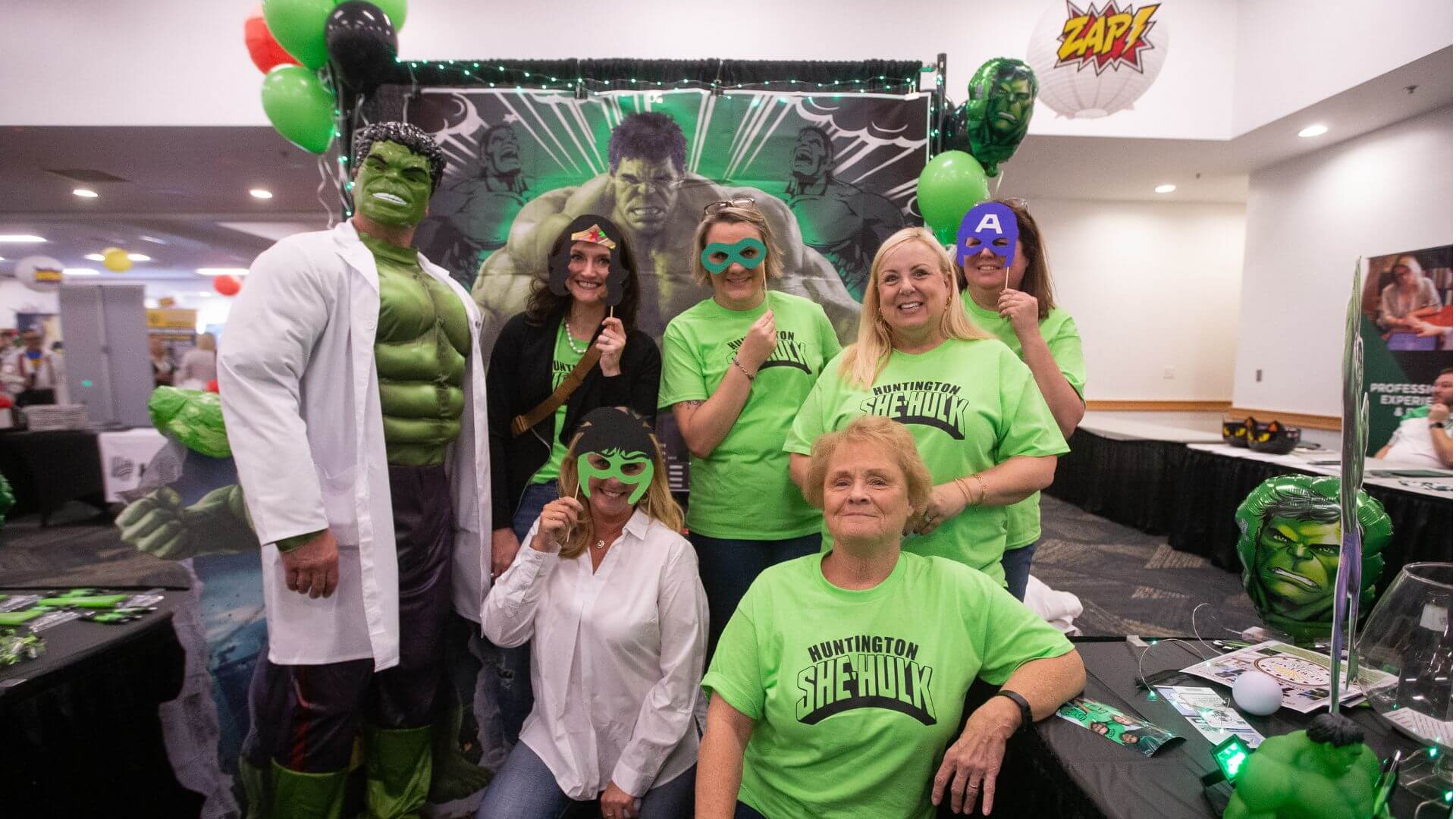 The Annual Member Trade Show is a themed event where members can showcase their products and services to the community and network in an evening of fun, food, and drink. With an expo-style set-up, businesses decorate their booths in accordance to theme, and costumes for all attendees are highly encouraged!
Annual Dinner & Awards Ceremony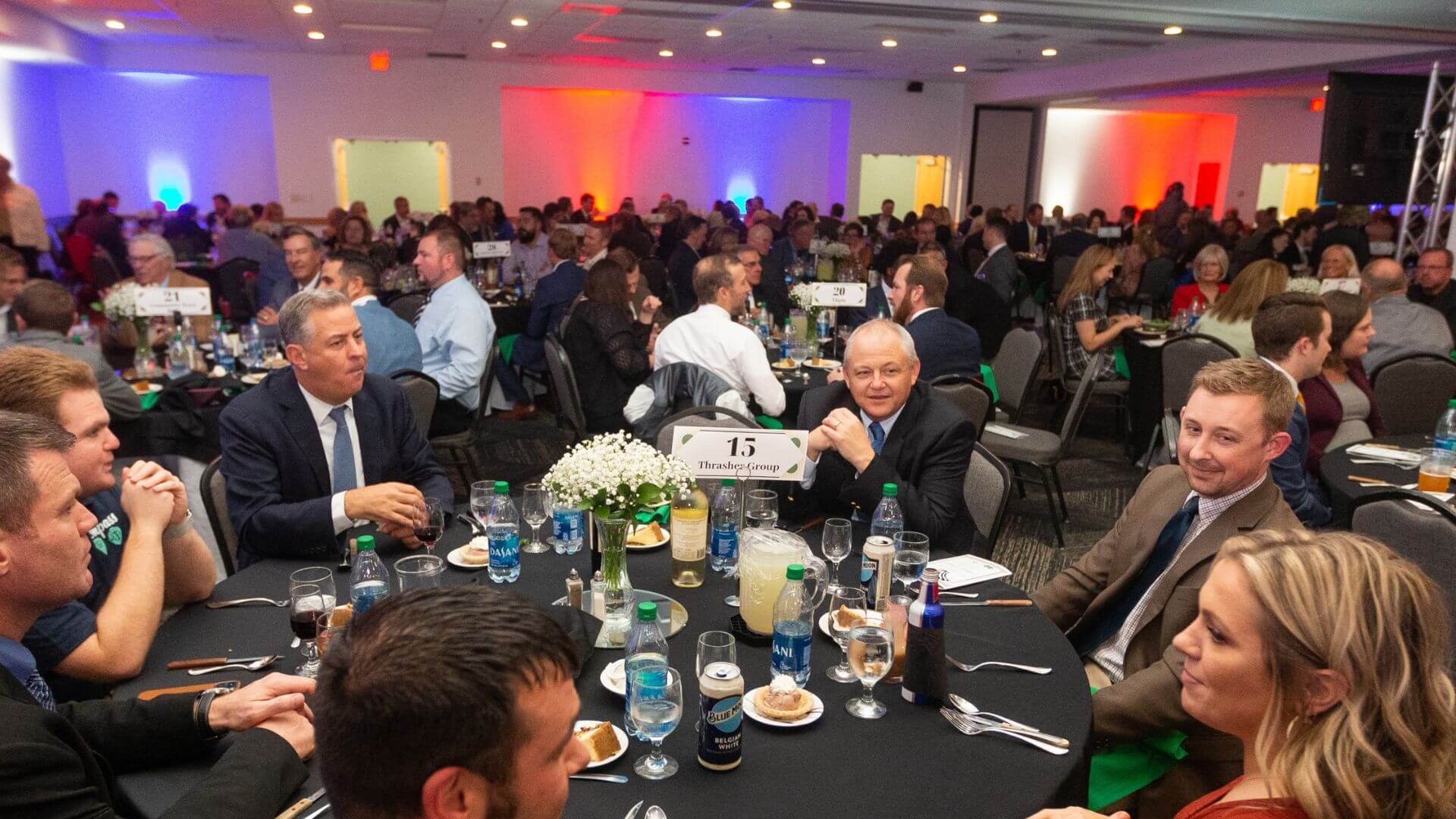 The Annual Dinner & Awards Ceremony brings together local business owners, professionals, and community leaders to celebrate the achievements and contributions of outstanding members of the business community. The event includes a cocktail reception, dinner, keynote speaker, and awards ceremony where various awards are presented to recognize excellence in business, leadership, and volunteer service. It's a great opportunity to network with like-minded individuals, gain exposure for one's business, and show support for the local business community.