From its humble beginnings on the site of a former cornfield, the Huntington, West Virginia, region now boasts a nationally-recognized university, a thriving business community and a lively downtown with big plans for the future.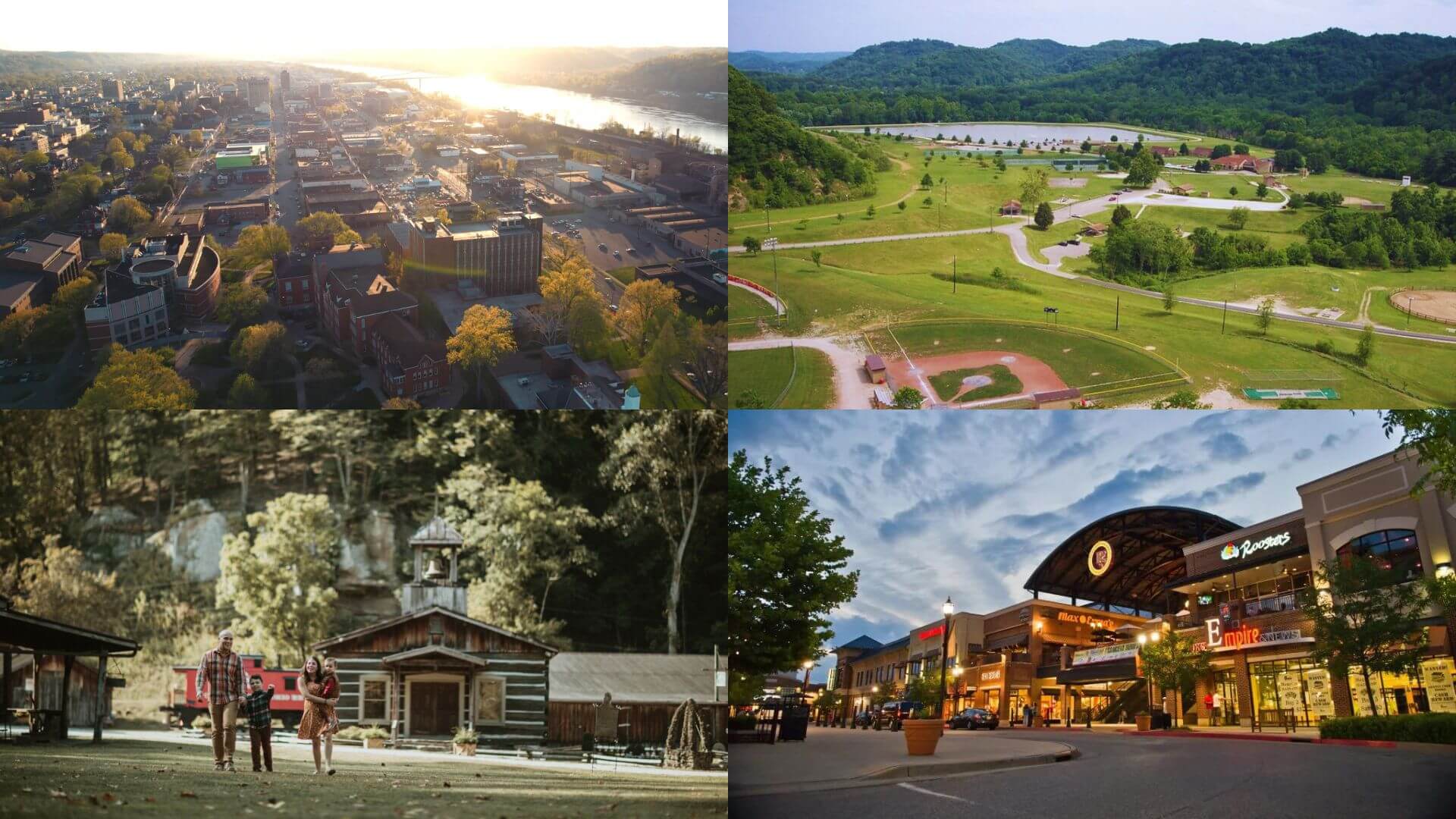 Huntington, WV is located in the western part of the state of West Virginia and is the largest city in the Huntington-Ashland metropolitan area, which spans parts of West Virginia, Ohio, and Kentucky. The region is known for its natural beauty, rich history, and diverse economy.
The city has a rich history, dating back to its founding in 1871 by Collis P. Huntington, a railroad magnate. The railroad industry played a significant role in the city's development, and Huntington was once a major hub for transportation and commerce in the region.
Today, Huntington is a diverse and thriving community with a population of around 45,000 people. It is home to several notable institutions, including Marshall University, which has a strong focus on STEM fields, and the Huntington Museum of Art, which features an extensive collection of American art and artifacts.
The city also has a vibrant arts and culture scene, with a number of galleries, theaters, and performance venues. The Keith-Albee Theatre, a historic venue for live performances, is a popular destination for visitors and locals alike.
In terms of outdoor recreation, the region surrounding Huntington is known for its natural beauty and opportunities for activities such as hiking, boating, and fishing. The nearby Beech Fork State Park and the Wayne National Forest are popular destinations for outdoor enthusiasts.
The region's economy is diverse, with major industries including healthcare, education, manufacturing, and transportation. The area is home to several major healthcare providers, including Cabell Huntington Hospital, St. Mary's Medical Center, and the Marshall University Joan C. Edwards School of Medicine. The manufacturing sector is also significant, with major employers including the Huntington Steel & Supply Company and the Hirschbach Motor Lines trucking company.