Membership Directory
Find great businesses in our area who are working to provide goods and services to make our economy strong!

Become a Member
Learn how your business can benefit from becoming a Chamber member!

Ribbon Cuttings
Let us help you celebrate your grand opening, anniversary, expansion, and more!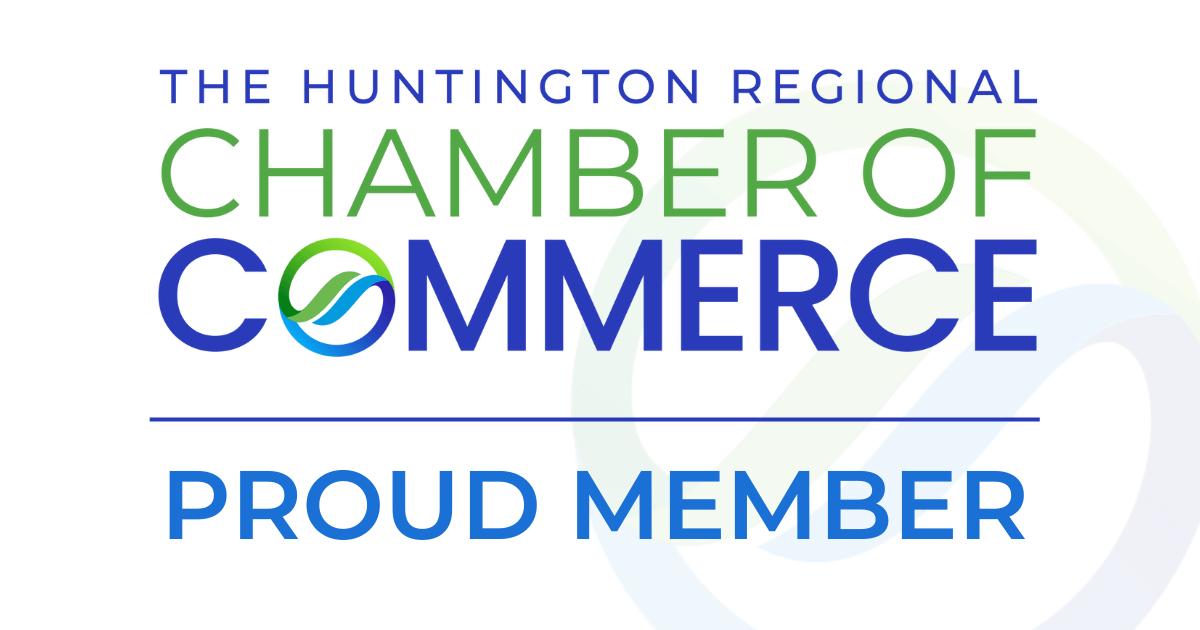 Are You Maximizing Your Chamber Membership?
Joining the Chamber of Commerce is a significant step toward enhancing your business's growth and success. As a member, you have access to a wealth of resources and opportunities that can help you expand your network, increase your visibility, and stay informed about the latest business developments in the Huntington area. In this blog post, we've compiled a comprehensive checklist to help you make the most of your Chamber membership.