2023 Trade Show
Love our Business After Hours? Make sure not to miss September's!

Membership Directory
Find great businesses in our area who are working to provide goods and services to make our economy strong!

Become a Member
Learn how your business can benefit from becoming a Chamber member!

Ribbon Cuttings
Let us help you celebrate your grand opening, anniversary, expansion, and more!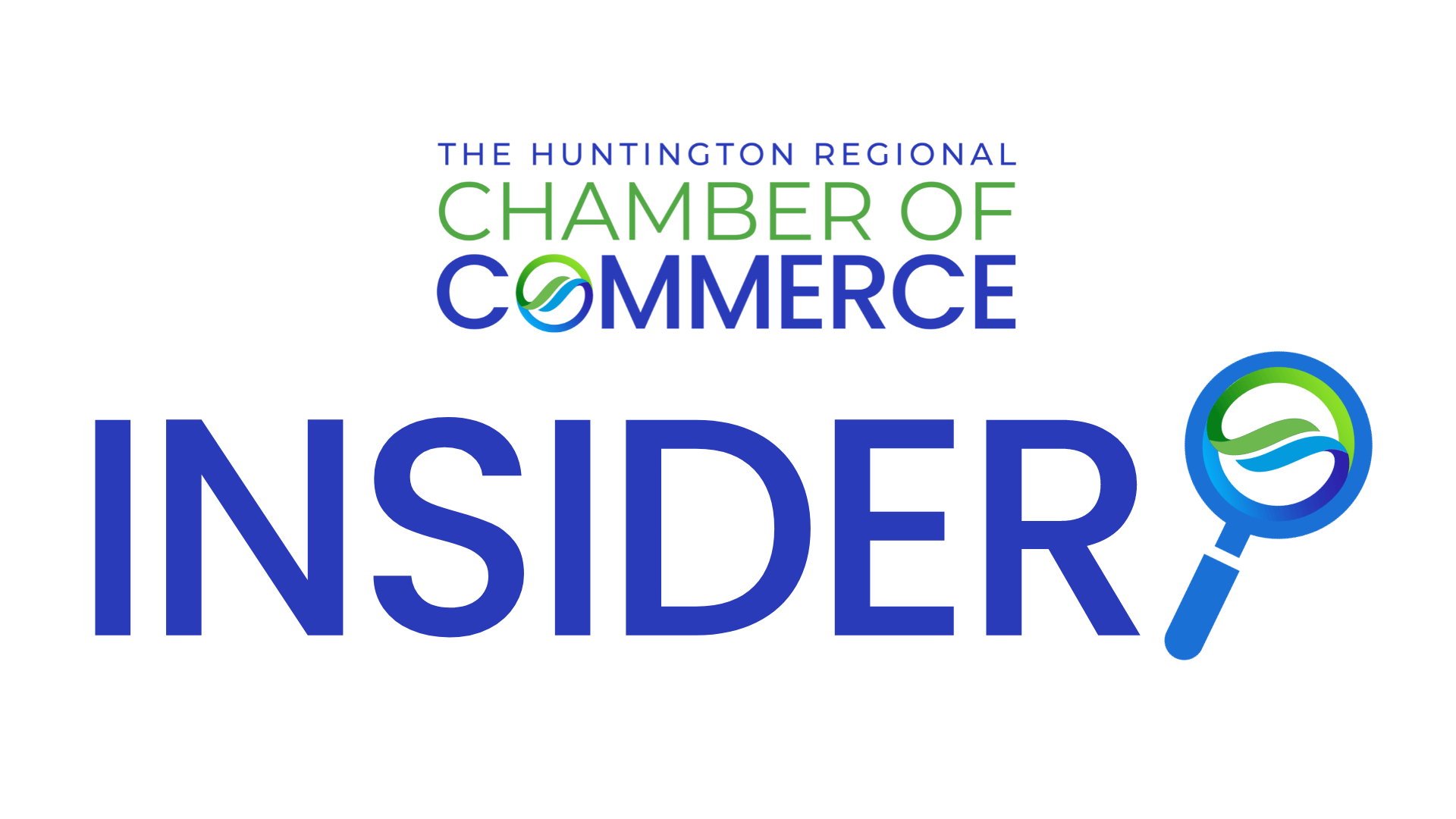 Receive Exclusive Member News & Offers!
The Huntington Regional Chamber of Commerce is excited to announce the rebranded Insider e-blast, formerly known as E-Showcase.
Insider gives you a direct line to our members' exciting events, limited-time offers, and breaking community updates. Unlike the in-depth look in our Monday Morning Memo, Insider features one highlighted piece of content from a member to help you stay informed, engaged, and connected!
To receive these free valuable e-blasts, sign up below to ensure that you never miss out on the latest opportunities and insights within our business community! Please note that Chamber members and non-members can sign up to receive e-blasts. Insider is a paid promotion available exclusively to Chamber members in good standing.
Welcome New August Members!