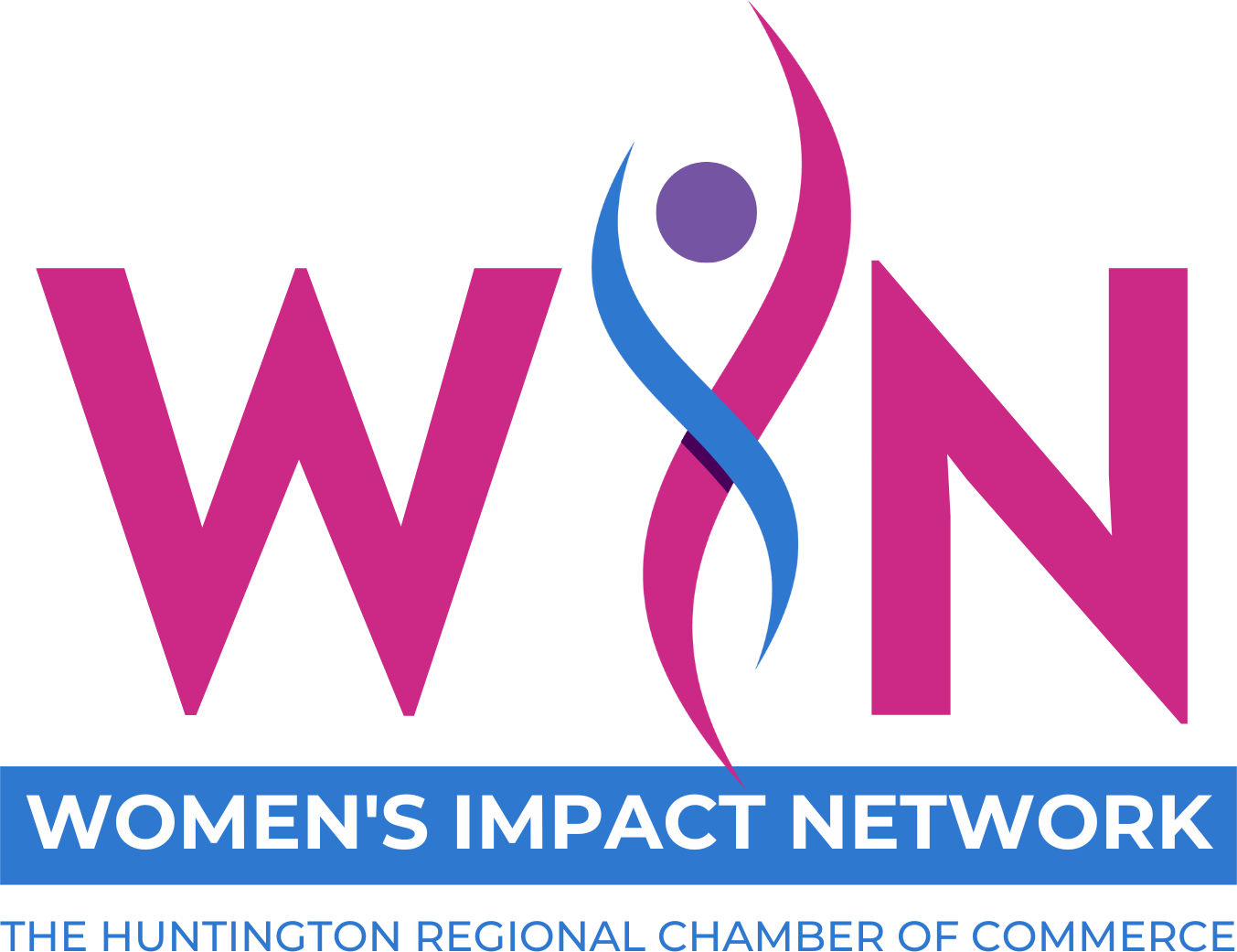 The Women's Impact Network (WIN) Committee (formerly known as Women 2 Women) is a dedicated group within the Chamber that works to support, empower, and advocate for women professionals. Through networking, professional development, education, advocacy, and community engagement, the committee strives to create a more inclusive and supportive environment for women professionals in the Huntington region.
The key objectives and activities of the Women's Impact Network Committee include:
Networking and Relationship Building: The committee organizes networking events, seminars, workshops, and social gatherings specifically designed to bring together and identify women leaders in the community. These events provide opportunities for networking, mentorship, and building meaningful connections that can lead to collaboration and business growth.
Professional Development: The committee offers professional development opportunities tailored to the unique needs and challenges faced by women in business. These initiatives may include workshops on leadership skills, negotiation techniques, career advancement strategies, personal branding, and work-life balance. By equipping women with valuable knowledge and skills, the committee aims to enhance their professional growth and success.
Education and Information Sharing: The Women's Impact Network Committee facilitates the exchange of information, resources, and best practices among its members. It may organize panel discussions, guest speaker sessions, and industry-specific forums to share insights, expertise, and success stories. By fostering a culture of learning and knowledge sharing, the committee helps women stay informed and inspired in their respective fields.
Advocacy and Recognition: The committee serves as an advocate for women's issues within the business community. It may actively participate in relevant policy discussions, collaborate with other organizations, and raise awareness about gender equality and inclusion. Additionally, the committee may recognize and celebrate the achievements of women leaders through awards, spotlights, and special events, showcasing their contributions and inspiring others.
Community Engagement: The Women's Impact Network Committee may also engage in community service projects and initiatives that address the needs of women in the broader community. This could include volunteering for organizations that support women's empowerment, organizing fundraising events for women-focused causes, or participating in mentorship programs for young women aspiring to enter the business world.
Interested in joining the Women's Impact Network and signing up for notifications? Fill out the form in the link below!