Blog: Why Shopping Local is the Ultimate Gift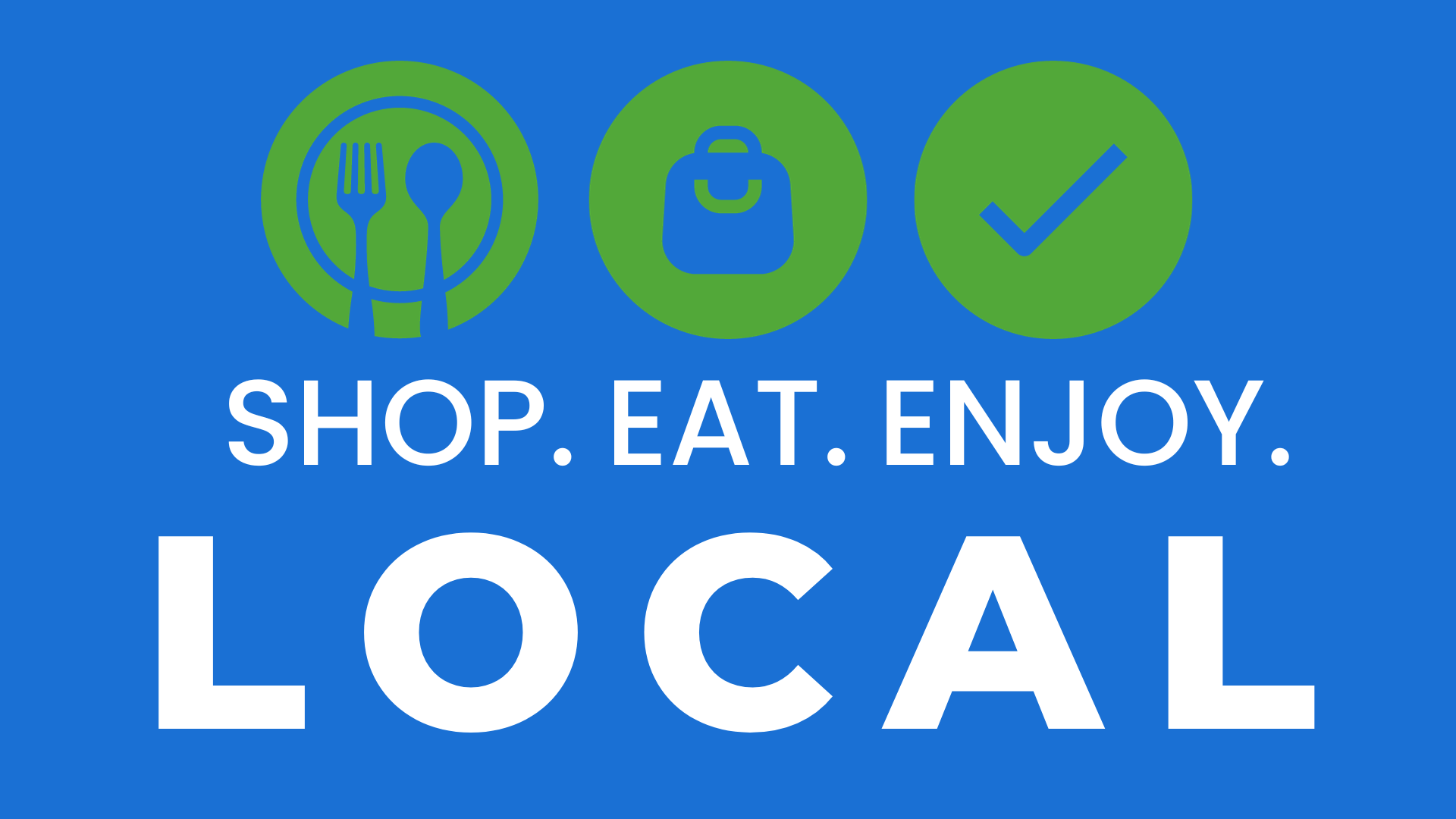 With the holiday season just around the corner, the Huntington Regional Chamber of Commerce encourages you to celebrate a time-honored tradition that not only enriches your community but also makes your gift-giving more meaningful - shopping local. You have the opportunity to shop local during the Greater Huntington Candy Cane Trail starting on November 1 through January 1! The Greater Huntington Candy Cane Trail is a free mobile passport that promotes and incentivizes supporting local for the holiday season. Beginning on November 1, residents of and visitors to the Huntington area can sign up for the passport. Throughout the Trail, participants can earn points by checking in at participating businesses, redeeming exclusive offers, and attending events. Points can then be redeemed for prizes, which include a commemorative ornament, commemorative ceramic mug, and entries into a drawing for a $1,000 cash grand prize!
In this blog, we'll explore the reasons why choosing local businesses for your holiday shopping is a gift in itself.
Boosting the Local Economy
By shopping at local businesses, you're ensuring that a significant portion of your hard-earned money remains within your community. Small and local businesses reinvest in the local economy, leading to job creation and overall community well-being. Your purchases directly contribute to the economic health of the Tri-State area.
Unique and Thoughtful Gifts
Local businesses often offer a treasure trove of unique, handcrafted, and locally-inspired products that can't be found in big retail chains. This allows you to choose gifts with a personal touch, demonstrating your thoughtfulness and care for your loved ones.
Personalized Service
Local businesses are known for their exceptional customer service. When you shop local, you receive personalized recommendations and expert guidance, enhancing your shopping experience and ensuring you find the perfect gifts.
Building Community Connections
Local businesses serve as hubs for the community. Shopping local helps you connect with your neighbors and fosters a sense of togetherness. This community spirit is a vital part of what makes the holiday season special.
Environmental Benefits
Shopping local can have a positive impact on the environment. When you choose local products, you reduce the carbon footprint associated with shipping and transportation. Many local businesses also prioritize sustainability and eco-friendly practices.
Supporting Community Initiatives
Local businesses often play a key role in supporting local charities, schools, and community events. Your purchases indirectly contribute to these important initiatives, ensuring a brighter holiday season for those in need.
Preserving Local Culture
Local businesses are a reflection of your community's unique culture and heritage. By supporting them, you help preserve the identity and character of your town or city, creating a vibrant and diverse environment for all to enjoy.
This holiday season (and throughout the year), shop local and give the gift of community, culture, and connection. Together, we can make the holiday season brighter for everyone in our community! View our directory for a list of local members!